14 February 2023 | Mezzanine The Fine Wine Specialist
The Power of Prosecco D.O.C.
Five reasons to love, list and pour Prosecco D.O.C.
By Kate Lawton - National Business Manager, Bandini.
When asked by the team at Mezzanine The Fine Wine Specialist to contribute to Contours blog, I jumped at the chance to talk Prosecco.
While I love Champagne, I think Prosecco D.O.C. wines overdeliver in terms of wine quality. What interests me further is how they have carved out their own category in the shadow of the famous French fizz.
As a UK native working in the London wine scene from the 2000s I saw first-hand how Prosecco D.O.C. took the market by storm. The success and popularity enjoyed by Prosecco D.O.C in the UK, USA (and increasingly Australia) could be attributed to a combination of the following factors.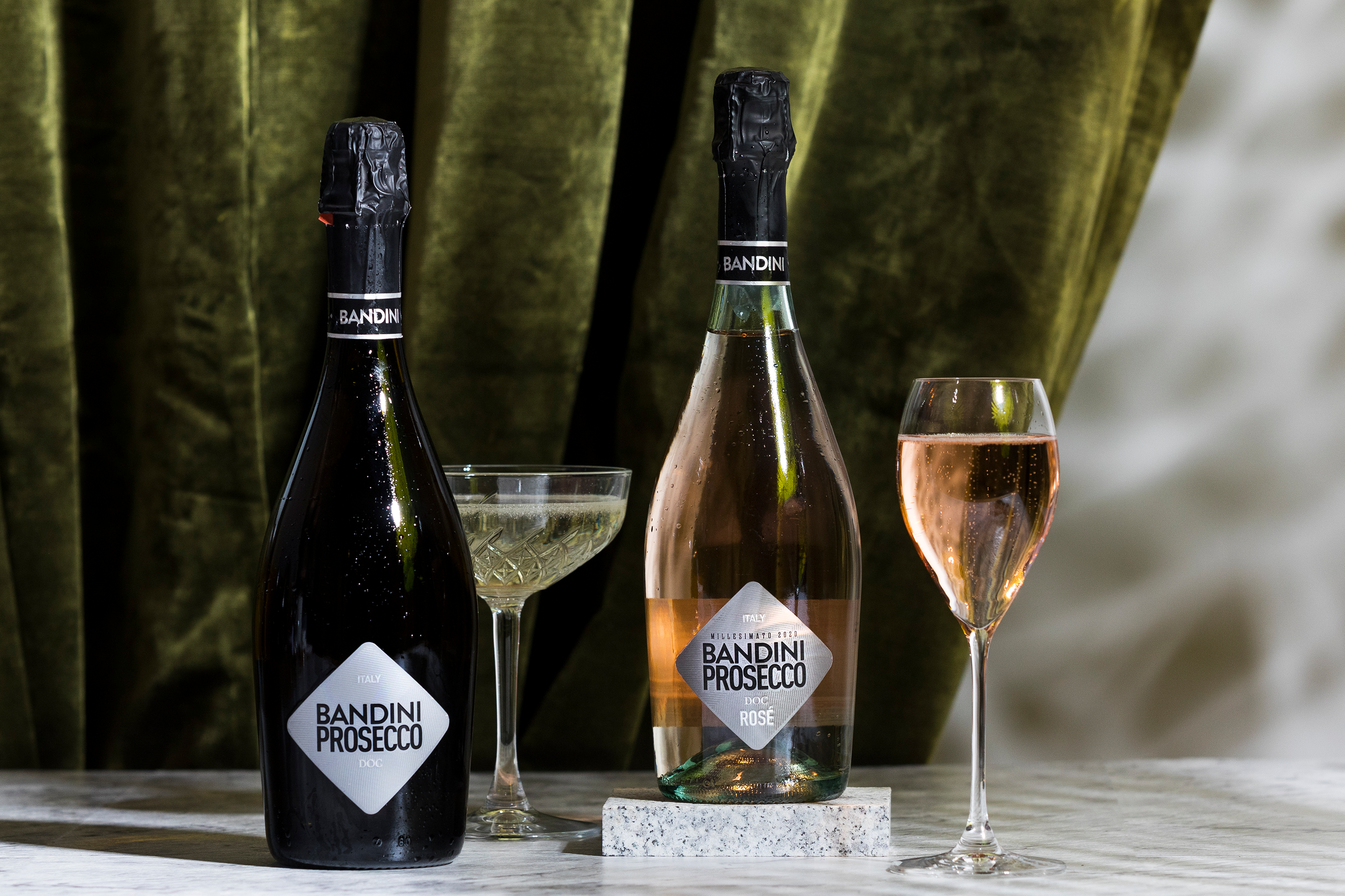 1. PROSECCO AS A G.I.
Without wading into the Aussie v Italian Prosecco debate, the halo effect of the Prosecco region in northern Italy has a lot to do with success of their eponymous sparkling. The stamp of approval by the Italian government and its emblematic D.O.C. neck tag make for elevated, transportive, continental consumer experience without the price tag of Champagne.
2. PRICEPOINT
Speaking of price. It's important to acknowledge the difference in glass and bottle pricing between Prosecco and Champagne. A decent bottle of imported Italian Prosecco D.O.C. often costing less than half that of a non-vintage champagne with comparable enjoyment factor.
3. LOWER ALCOHOL
The undeniable trend of low alcohol wines sales continues double digit growth as Australian consumers (especially the under 40s) lead the charge in conscious alcohol consumption.
Bandini Prosecco D.O.C. as an example, is 11% ABV which is lower than most Champagnes at an average of 12% while other aperitif wines like Kiwi Sauvignon Blancs can be up to 14% ABV.
4. PINK
A change to the appellation rules by the Prosecco D.O.C. Consortium in 2020, has seen Prosecco Rosé granted the coveted D.O.C. status. An allowance for the addition of up to 15% Pinot Nero to the traditional Prosecco/Glera grape variety has broadened the appeal of Prosecco with its striking peachy pink colour and style, pairing well with more dishes.
5. PERFECT FOR THE CLIMATE
The wine style of Prosecco D.O.C. is extra dry with crisp acidity, delicate and complex with fruity notes of peach, green apple, and melon. Perfect as an aperitivo, delicious with seafood, and ideal for the Australian climate.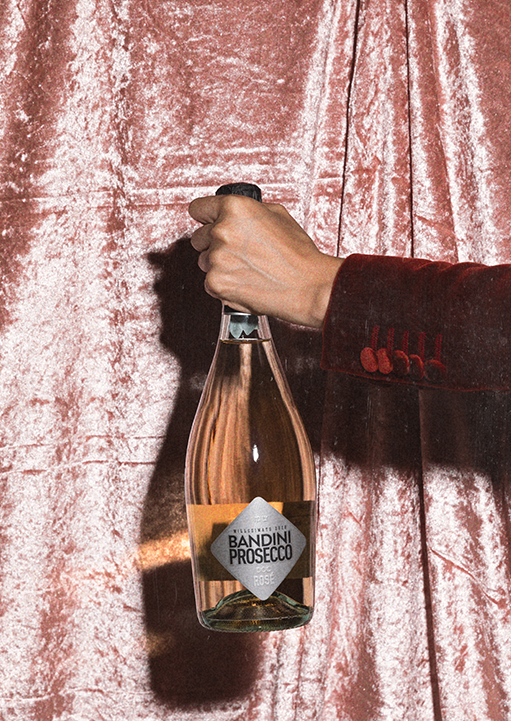 ---
---