10 August 2021 | Matt Dunne
The Imports Specialist on Loire Valley Muscadet
Domaine de la Combe
The Loire Valley has to be one of the most consistent go-to wine regions in France, particularly for wine nerds. From Chenin Blanc to Cabernet Franc, the diversity in style is courageous and inspiring. Enter Muscadet, also known as Melon de Bourgogne, which is one of the most neutral grape varieties on the planet. The vibe is similar to that of Chablis, generally producing wines with refreshing acidity. I struggle to think of a better wine to pair with fresh seafood (oysters) than Muscadet. The Nantes region of the Loire Valley has been a port city since the Roman era, and well known for its seafood, so some great synergies with food.

Winemaker Pierre-Henri Gadais is leading the Muscadet charge at Domaine de la Combe. At the heart of the Nantes region they are located in Saint-Fiacre, the only village embedded between the two Sevre and Maine rivers. Over time, the valleys of these rivers have shaped steep slopes and drawn an eroded soil. Nowadays, these slopes are rocky and make up a terroir which is conducive to the cultivation of the Melon de Bourgogne grape variety. The large number of pebbles allow for a good drainage, forcing the roots to go down in this cracked rock to draw water deep down.
We are super excited to welcome the following wines to the MezzanineTFWS stable
Matt Dunne - Group Wine Ambassador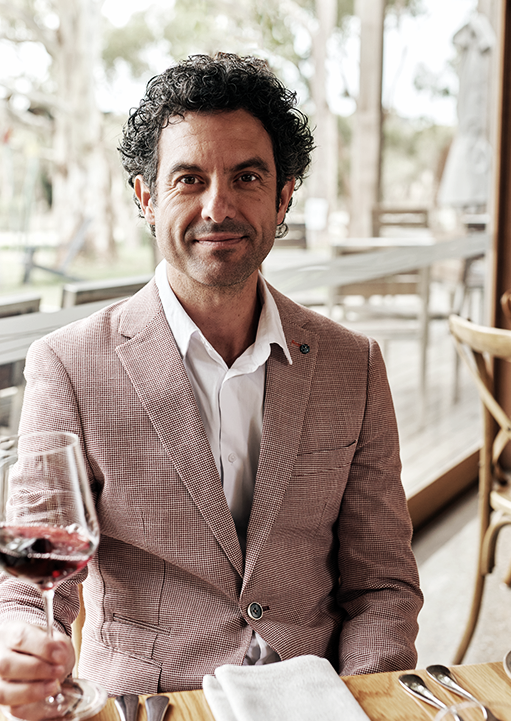 2020 Domaine de la Combe Muscadet Sevre Maine sur Lie
Super crisp, flinty notes with a hint of lemon on the nose and a palate with fresh, zesty, savoury tones with hints of green apple along with yeasty notes from 8 months on lees. A classic Muscadet with character and flavour representative of the vintage.
Tell your customers: Melon de Bourgogne is the fourth most planted grape variety in France (over 12,000 hectares), just ahead of Semillon.
---
---
2019 Muscadet Sevre et Maine sur Lie Reserve Personelle
omes from a specific selection of grapes known as "the Infernale", a nickname that it owes to its vertiginous inclination. From 70 year old vines it is aged for 14 months on lees in underground vats and is not filtered. The result is a richer, more layered fruit profile of green apple, lemon curd and ginger spice, still with that classic underlying mineral drive and focus.
Tell your customers: Fire up the BBQ this winter to eat grilled prawns with chili, lemon & garlic with this one!
---
VIEW PRODUCT
---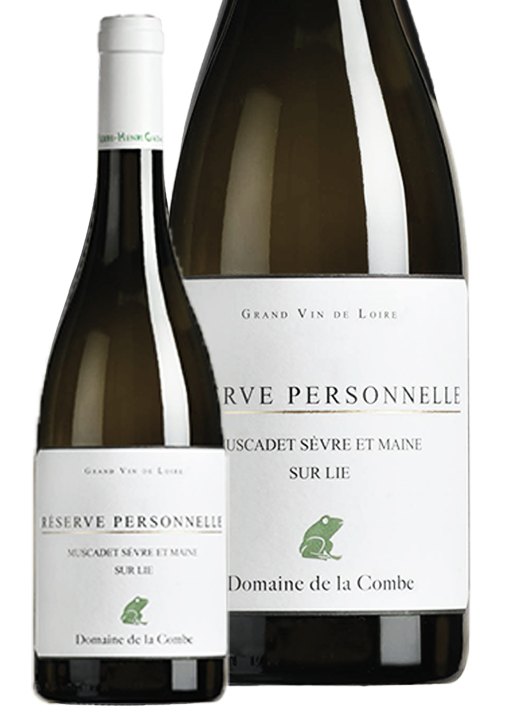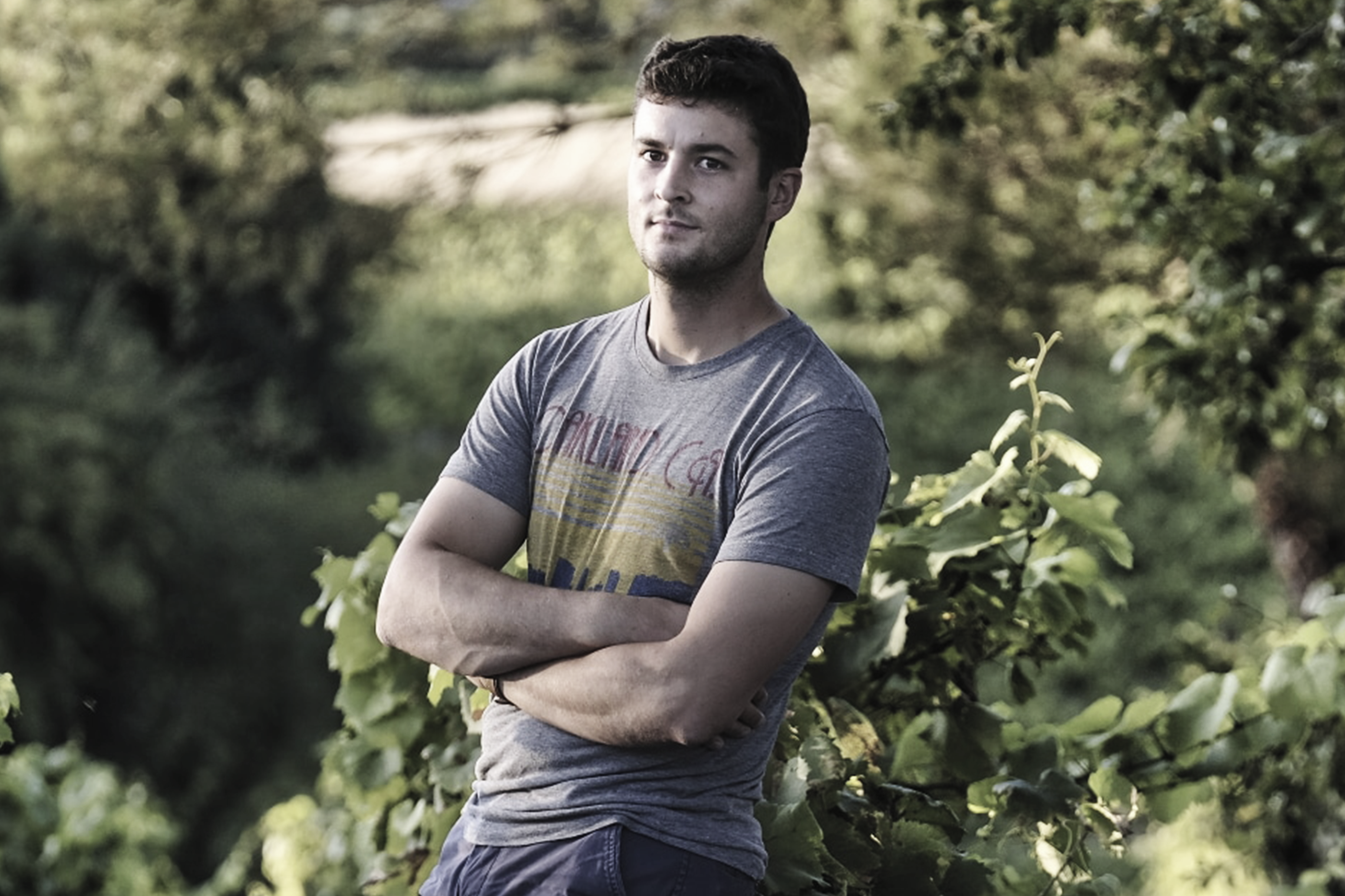 Pictured: Pierre-Henri Gadais