10 March 2022 | Mezzanine The Fine Wine Specialist
Taittinger x Australian Grand Prix Corporation
Globally renowned champagne brand Taittinger has been announced as the official Champagne Partner of the Formula 1® Australian Grand Prix.
Taittinger, known for its rich family heritage and prestigious champagne, will hold exclusive pouring rights across the four event days. The three-year partnership will also include branded activations at the Albert Park Grand Prix Circuit.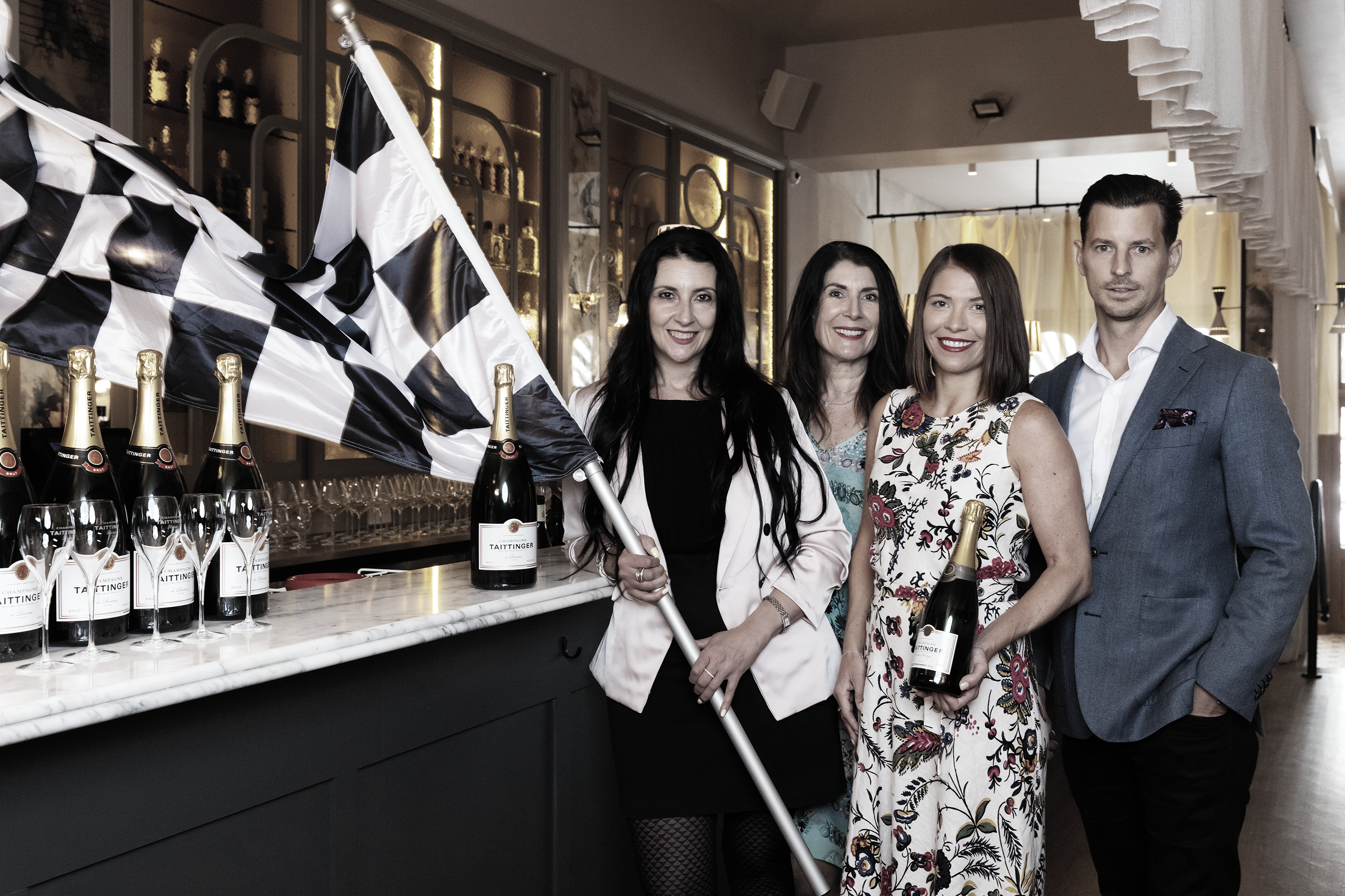 ABOVE: Michelle Greco, AGP; Hilary Fordham, MTFWS; Bree Richmond, MTFWS; Darian Misko, AGP at Entrecôte Prahran.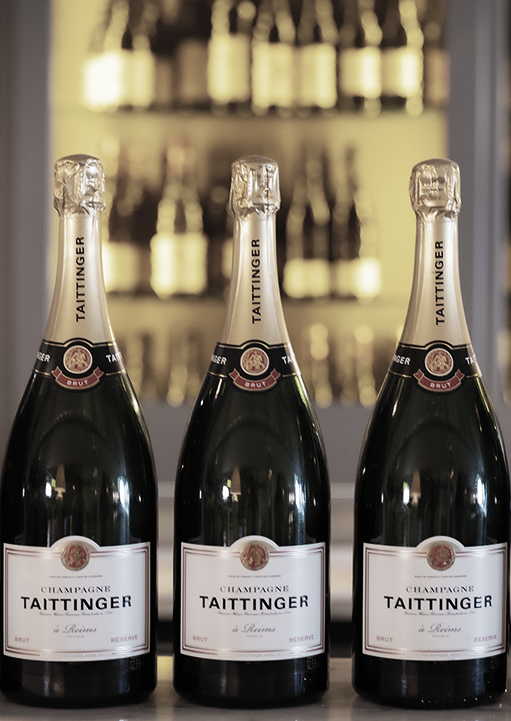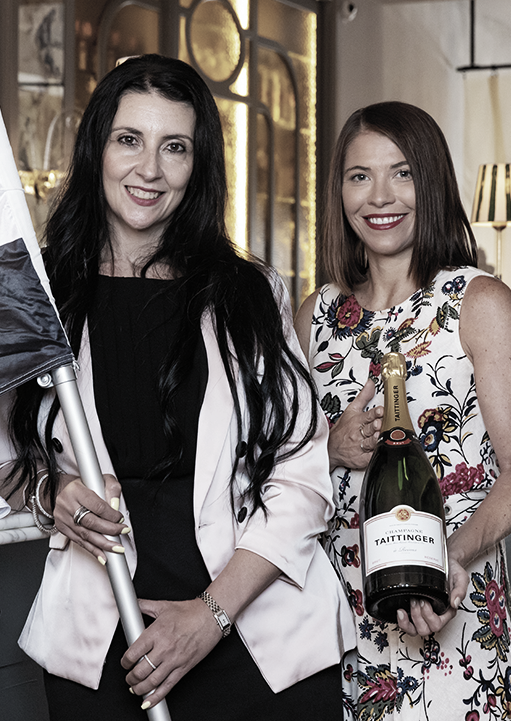 "Our partnership with Taittinger will offer crowds the opportunity to experience a world class event with the elegance and style of one of the best Champagne Houses" said Michelle Greco, Australian Grand Prix Corporation General Manager – Sales & Commercial.⁠
⁠
"This three-year partnership with Taittinger showcases our commitment in bringing the very best in entertainment, food and beverage to the Formula 1® Australian Grand Prix" she added.⁠
⁠
We are extremely proud that Taittinger is the official champagne partner of the Formula 1® Australian Grand Prix.⁠
⁠
"More than ever, we all crave the excitement and experience of attending a world class event such as the Grand Prix. We look forward to delivering the very best with Champagne Taittinger adding vibrancy and sparkle to this iconic event" said Bree Richmond, National Brand Manager⁠