16 August 2021 | Mezzanine The Fine Wine Specialist
Q & A with Nanny Goat Vineyard Winemaker Alan Peters-Oswald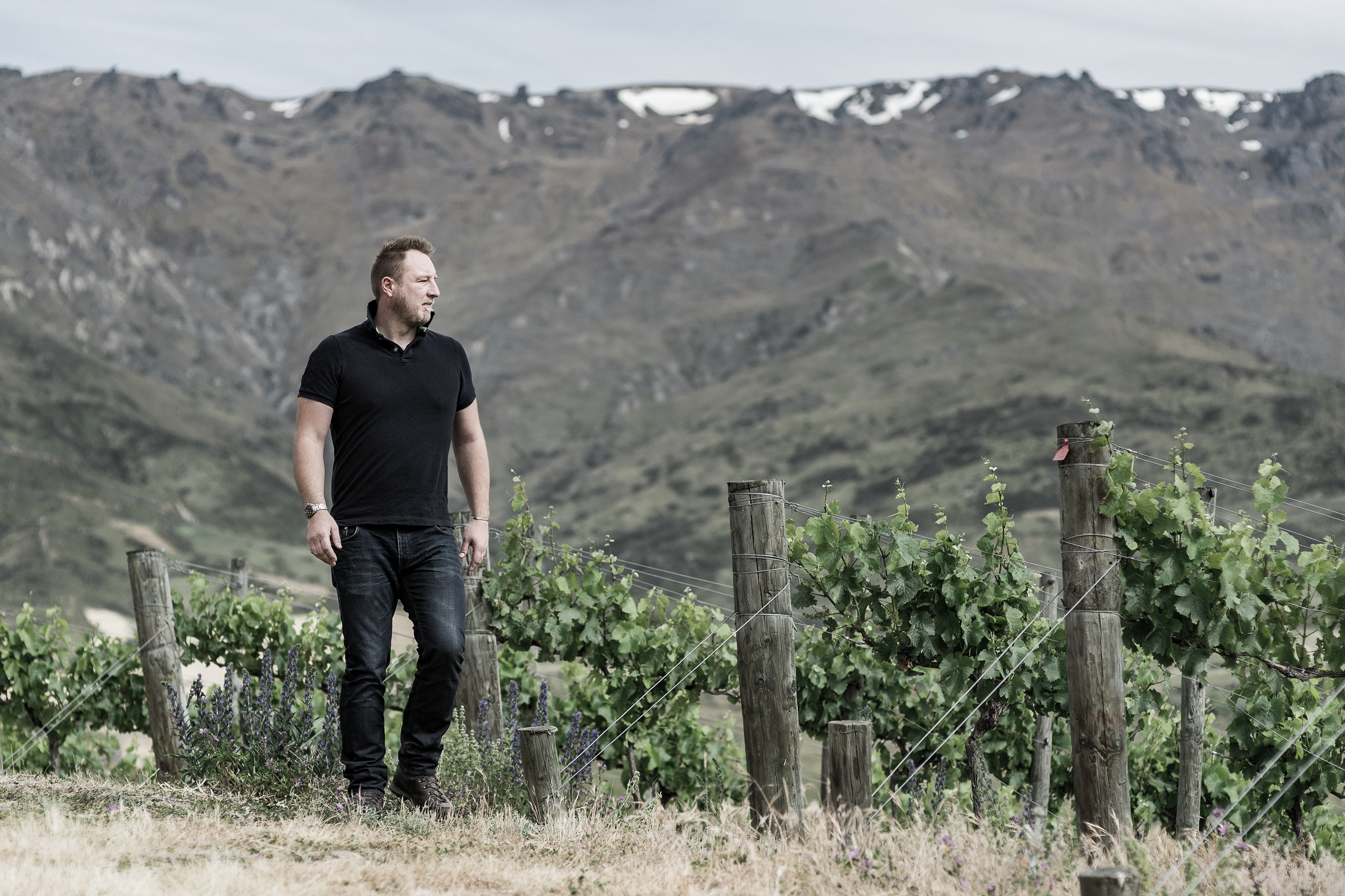 Where did it all start for you?
When I headed off to study at NMIT in Marlborough back in 2001 winemaking was not the career path I had in mind.
Pinot Noir vineyard plantings in Central Otago were booming and I had my sights set firmly on the viticulture side of the wine industry. 8 weeks of vintage work experience at Villa Maria's Marlborough winery during my second year of study completely changed that though - the intense atmosphere of the winery during vintage, long hours working closely alongside passionate winemakers from all corners of the world – all of whom were there to learn but also share their own knowledge struck a chord with me. The buzz of the winery in full swing was infectious and very quickly shifted my focus towards winemaking.
Which of your wines are you most proud of and why should we add it to our cellars?
While I am proud of all wines I have made over the years, I am most proud of the soon to be released 2020 Nanny Goat Vineyard Single Vineyard Queensberry Pinot Noir.
Not only is it a wine produced amidst the stress and uncertainty of the Covid19 lockdown, but it is also the inaugural release of an organic single vineyard wine from the Nanny Goat Vineyard in Queensberry.
Queensberry is a small and often overlooked sub region of Central Otago producing Pinot Noir that is typically very perfumed and aromatically lifted yet also densely fruited, silky and energetic.
This wine embodies all of these traits, and in 10 years' time when you pull a bottle from your cellar I would hope that it has helped elevate Queensberry out of obscurity and become a benchmark example of Pinot Noir from this sub region.
Is there any new trend or innovation in wine that's excited you or that you're involved in?
I love the sense experimentation that is happening within the NZ wine industry at the moment. The willingness to plant a new grape variety to see how it will perform in the context of our soils and climate.
Unconventional blends, natural wines, minimal intervention winemaking - with so many talented and creative winemakers plying their craft, innovation is alive and well here in NZ
I have produced a skin fermented Gewurztraminer dominant white blend called 'Cross Breed' for a few years now, and I plan on planting a few small experimental blocks as we expand our home vineyard, so that will help satisfy my creative side in years to come.
How would you like to see New Zealand's wine industry evolve in the longer term?
I would like to see the continued adoption of organic and regenerative viticulture practices.
I see first hand from our own vineyard and the resulting wines the benefits, both environmentally and qualitatively that organic farming has. Healthy soils producing healthy, resilient vines and the flow on effect to the fruit in the winery is evident.

At the end of a busy day making wine or tasting tank and barrel samples, what beverage do you turn to?
As the saying goes – 'It takes a lot of good beer to make great wine.'
My current go to would be a nice cold Hazy IPA, and with so many great local craft brewers I am never short of options.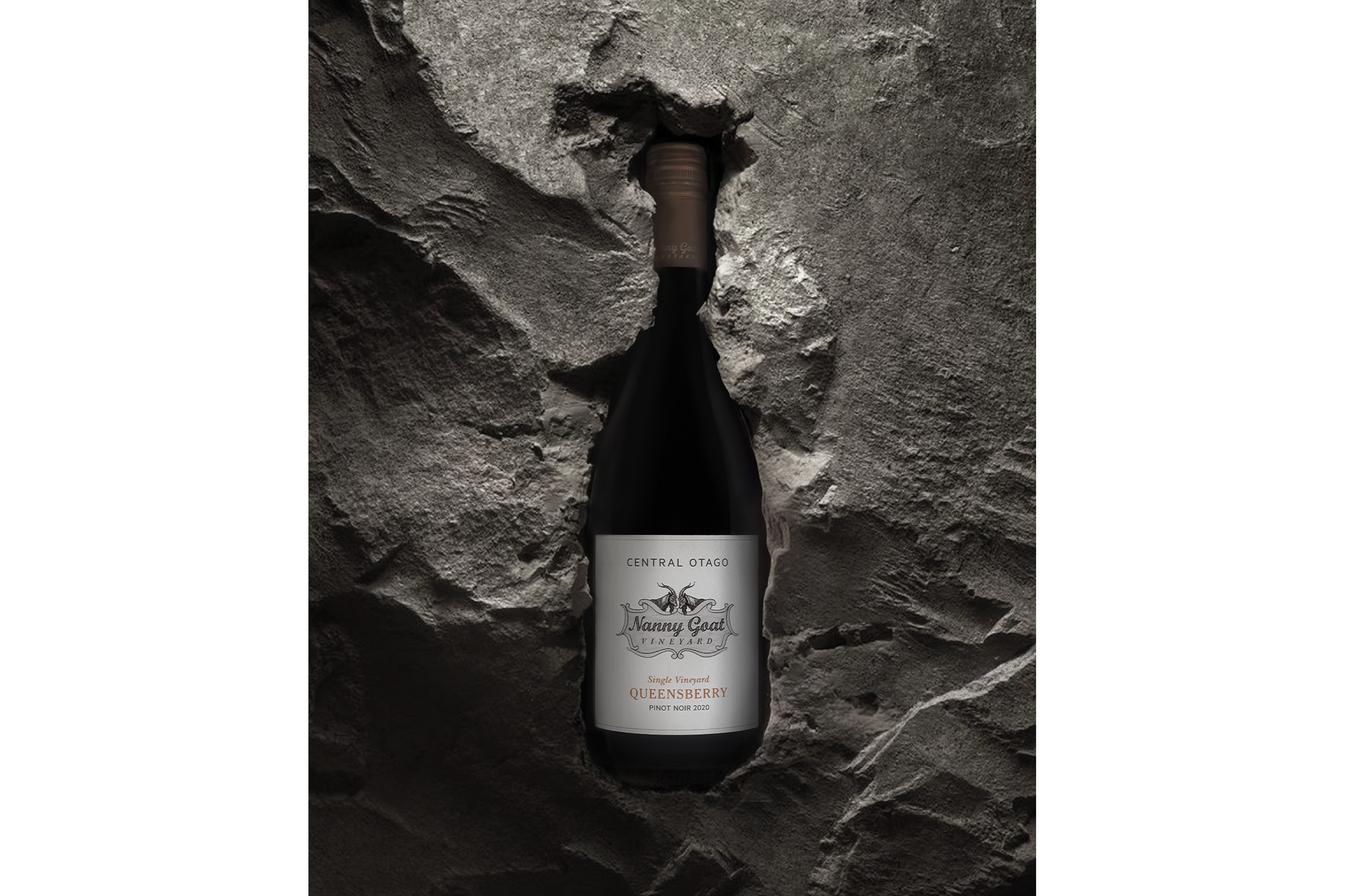 NANNY GOAT QUEENSBERRY CHARDONNAY 2020 and NANNY GOAT QUEENSBERRY PINOT NOIR 2020 available now in limited quantities through your Mezzanine The Fine Wine Specialist Area Manager
---
SHOP ALL NANNY GOAT VINEYARD WINES
---