---
---
THE PAWN WINE CO
"Rebecca and I strive to be responsible stewards of our beautiful property, not just because it's the right thing to do for us and our kids, but because it's the best way to make awesome wine.
We take a whole farm approach, meaning our goal is sustainability of our workers, soils, cover crops, wildlife, native plants, air, water and pest management."
- Tom Keelan, Winemaker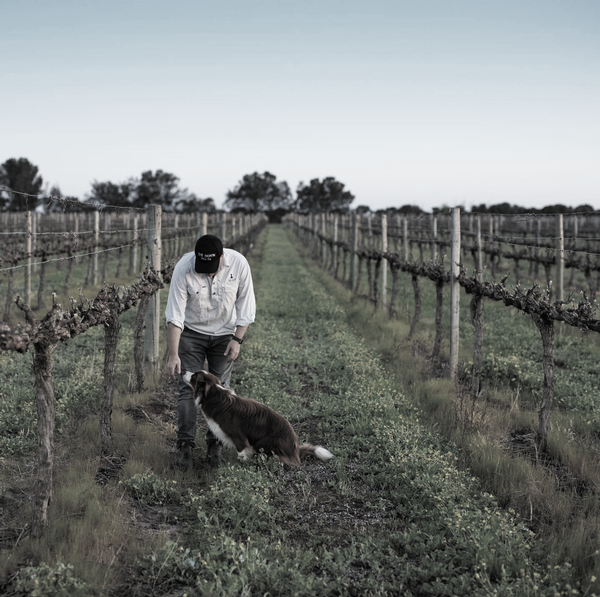 ---
---
HENSCHKE
"My philosophy is a holistic one – to ensure our created environment sits in a healthy balance with our natural landscape, through the use of organic and biodynamic practices. We acknowledge and pay respect to the Peramangk and Nadjuri people, the traditional custodians of the land where our vineyards stand, and their connections to Country. As a botanist, environmentalist and viticulturist, I have been able to increase native biodiversity in our vineyards, to create a stronger, more balanced ecosystem than the vine monoculture of the past."
- Prue Henschke, Chief Viticulturist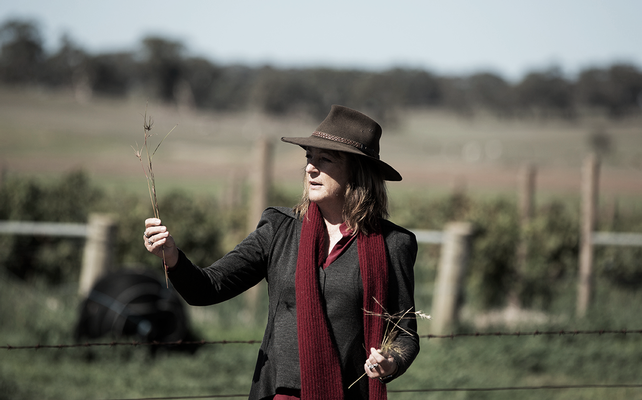 ---
---
RIESLINGFREAK
"For us, sustainability in the vineyard encompasses land/soil management, use of water, and biodiversity. With the family vineyard, we do what we can to minimise water use, and maintain nutrients in the soil. We currently run a rotational mulching program which improves organic content and encourages favourable microbial growth within the soil. Mulching also inhibits weed growth under the vines and helps with water retention, therefore reducing the need for herbicide application and supplemental irrigation to the vineyard.
In the winery, we practice sustainability by always evaluating practices to minimise energy and water use. Our wines are fined and sulphur is added, but minimal intervention is the aim throughout the process. By minimising additions, transfers and handling, we reduce power, water and chemical usage for cleaning, while maximising the quality of wines we deliver. By committing to bottling our wines as quickly as possible after fermentation, we also trap the naturally elevated levels of Carbon Dioxide in our wines, taking advantage of the natural preservative effect this imparts and reducing our need for sulphur dioxide additions.
From the 2022 vintage onwards, that all fining agents we use during production are plant-based and vegan certified. These next-generation plant-based fining agents are more sustainable to produce than traditional animal based fining agents that utilise egg and/or milk derived proteins, and also make our Rieslings Vegan Friendly."
- John Hughes, Winemaker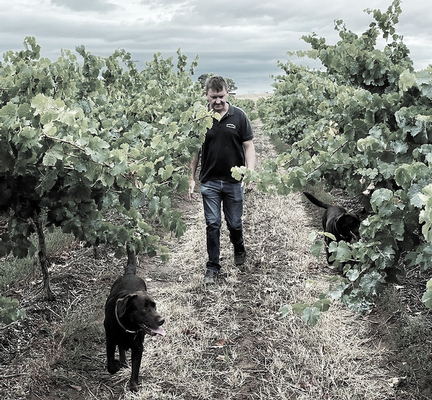 ---
---
YANGARRA ESTATE VINEYARD
"Through our biodynamic regenerative farming practices and sensitive winemaking philosophies, our respect as custodians of this special piece of country is evident in the wines we produce. Our wines are a reflection of this land, a protected piece of living McLaren Vale history."
- Peter Fraser, Winemaker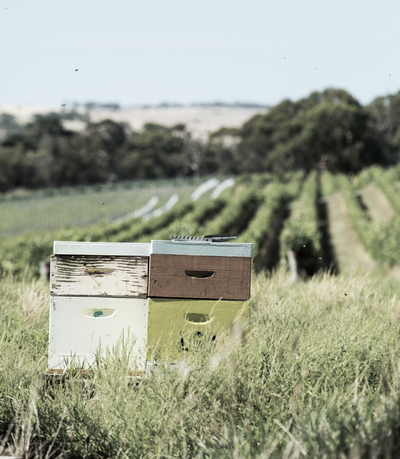 ---
---
CULLEN
"Cullen Wines in Wilyabrup, Margaret River, are global leaders in sustainability and quality, being certified biodynamic carbon positive and having being certified organic or biodynamic for 19years! Authenticity in sustainability since the beginning making the best wines from the land. Cullen Cabernet Sauvignon vines were planted in 1971 and the vineyard with its gravel, granite ancient soils and maritime aspect are perfect for the Cabernet Sauvignon and family blends. Our Diana Madeline Cabernet family and blend is our flagship red wine. Diana Madeline herself turns 100 in 2023. She was a matriarch and a passionate advocate of both the environment and quality wine. They go hand in hand as the best quality fruit and wine comes from our biodynamic practices... best for the planet too!! Di always said "quality not quantity" Add sustainability and it's good for everyone. Just so good!!"
- Vanya Cullen, Chief Winemaker