3 October 2023 | Mezzanine The Fine Wine Specialist
New look El Desperado
Born out of the pristine landscape and viticultural diversity of the Adelaide Hills and Langhorne Creek, El Desperado is a range of wines that naturally reflect each vintage and the beguiling land of which they were conceived. Sustainably grown and handcrafted by Tom Keelan, these are wines that are made to be consumed today, wines that push boundaries and defy conventions.
We are excited to present the new look El Desperado labels. This label refresh is something we've never seen before. Hear from Tom on the story of his new labels and what they represent.
---
"With these new labels, I have drawn on a theme which tells a clearer story about myself, (my dog), and the land which I farm and the region where I live.
What makes these labels so unique is that my inspirations for these wines have been interpreted and designed by an AI design program. Artificial intelligence has significantly progressed across different industries, primarily science and technology and it's starting to influence the creative industries. Creativity and innovative thinking are highly valued attributes in my El Desperado design process. Therefore, it is necessary to emphasise the role of human designer, in bringing a unique perspective and intuition to the AI creative process.
The emergence of these tools equipped me with a new approach to telling the El Desperado story in an unconventional, innovative and imaginative way that will appeal to younger tech-savvy drinkers looking for a distinctive talking point amongst friends, and the more mature drinker seeking an appealing package with a meaningful story.
By utilising both the designer and AI, I think I have created a unique label range, that truly embodies me, my wines and my patch of the world."
- Tom Keelan, Winemaker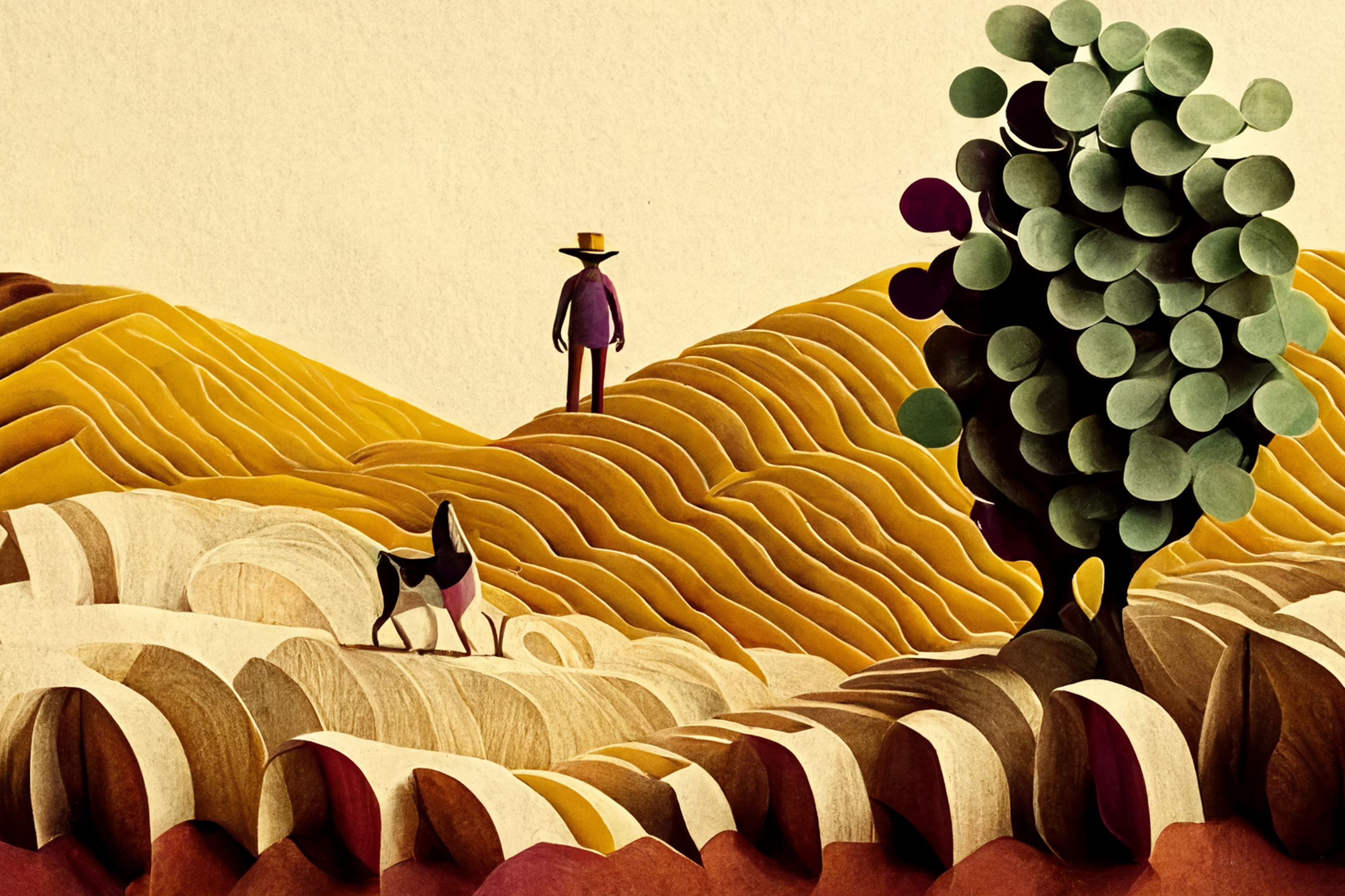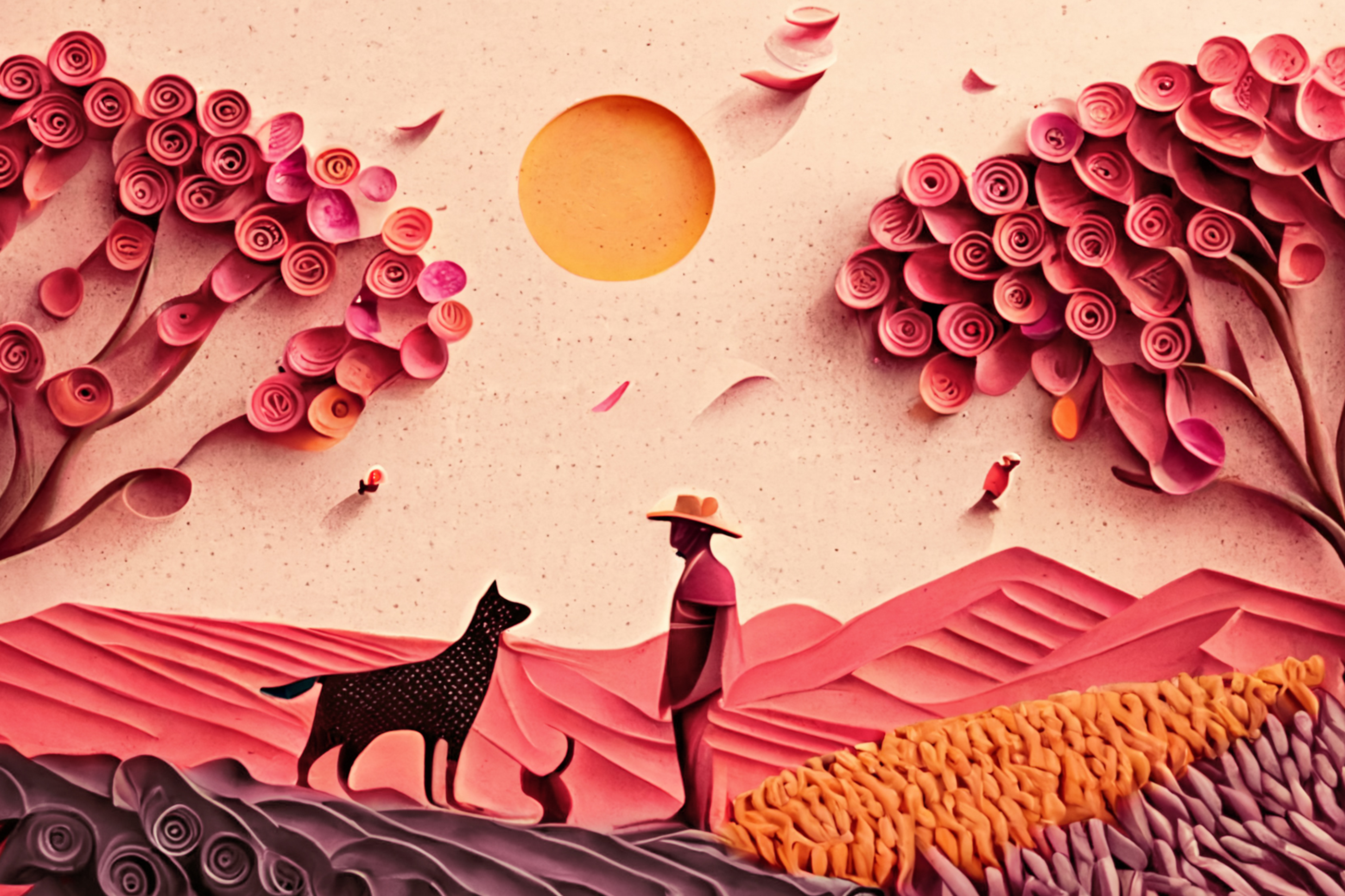 ---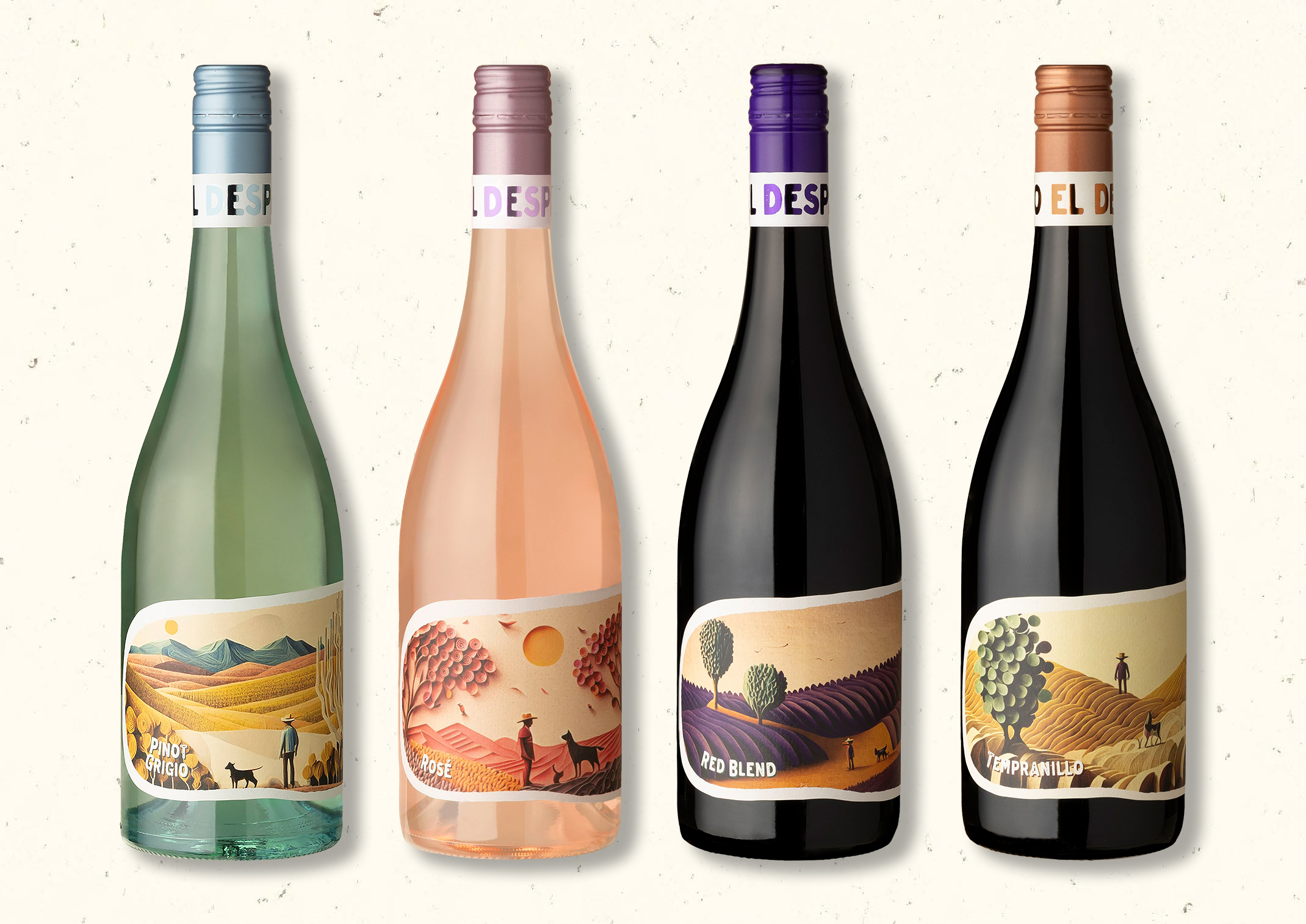 Along with the label refresh, El Desperado have added a Tempranillo to the range. The 2021 Tempranillo is a fresher more vibrant style but not lacking structure and concentration. It has a fleshy yet medium bodied palate, making it very drinkable.
The 2023 Pinot Grigio, 2023 Rosé, 2022 Red Blend and 2021 Tempranillo are all available now with the new labels. The other wines in the range will have the updated labels upon vintage roll.
---
---