19 October 2016 | News | Mezzanine The Fine Wine Specialist
Family Matters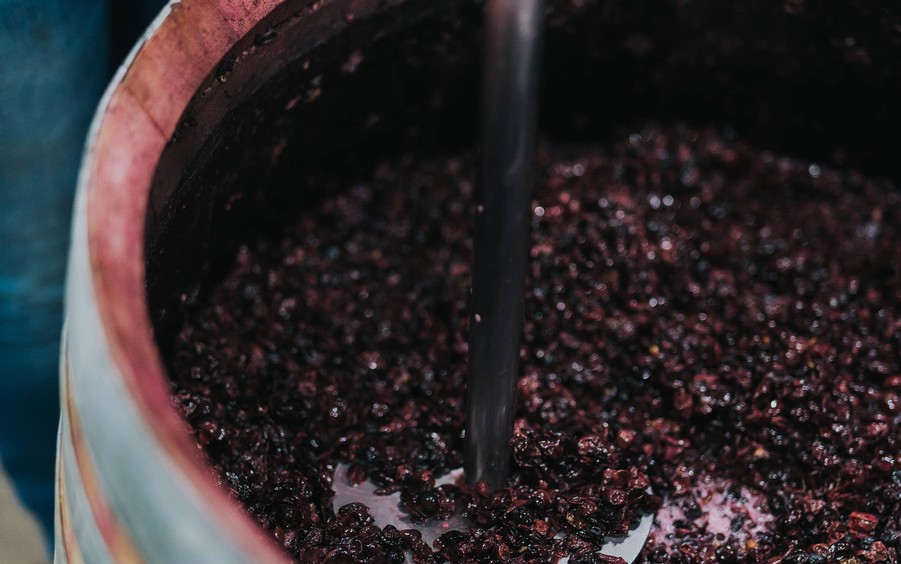 Passionately led by sisters Katherine and Julia Jackson, Cambria Estate sits on storied land located in the cool, coastal ridges of the Santa Maria Valley. Early pioneers of this region, Jess Jackson and Barbara Banke purchased the estate in 1986. All wines are single vineyard expressions, sustainably farmed, and Estate grown, produced and bottled. Known for site-specific Chardonnay and Pinot Noir from Katherine's and Julia's vineyards.
As home to a rare geological feature, found in only a few places in the Western Hemisphere, the Santa Maria Valley is an ideal place to make wine. A transverse mountain range—running east-west instead of a common north-south orientation—plays a major role in grapes' maturation. Cool air and fog funnel from the Pacific Ocean inland. Not only is it a wine produced amidst the stress and uncertainty of the Covid19 lockdown, but it is also the inaugural release of an organic single vineyard wine from the Nanny Goat Vineyard in Queensberry.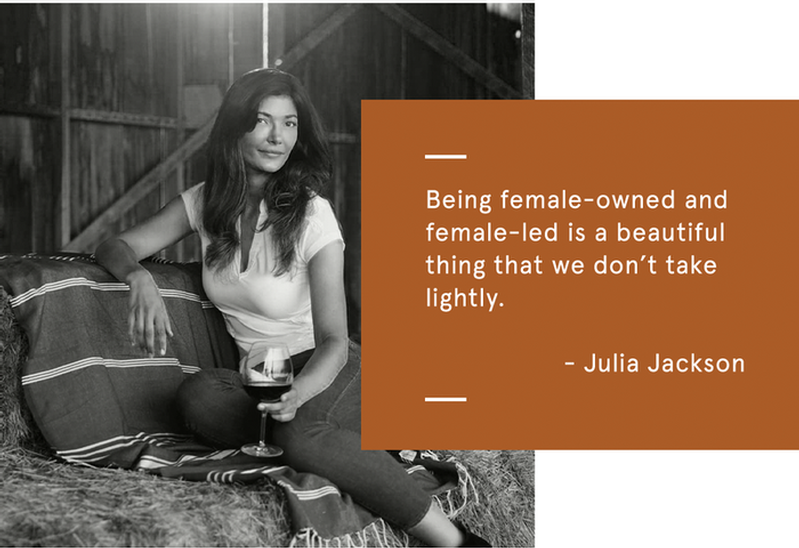 These elements temper what would normally be a hot climate. The Jackson sisters and winemaker Jill Russell refer to the climate as their "refrigerated sunshine." As a result, the vines benefit from a long and steady growing season, about 200 days a year compared Burgundy's 160-day-long season, and it's easy to see how Cambria wines develop a beautiful texture and great fruit, while still retaining energy and bright acidity.
The Pacific Ocean not only influences the climate, but our soils as well. Marine sediments, like seashells and fossils, coupled with mixed sand, create numerous sites, all which give grapes diverse personalities and profiles. A good place to start is the Cambria Julia's Pinot Noir 2019 and Cambria Katherine's Chardonnay 2019.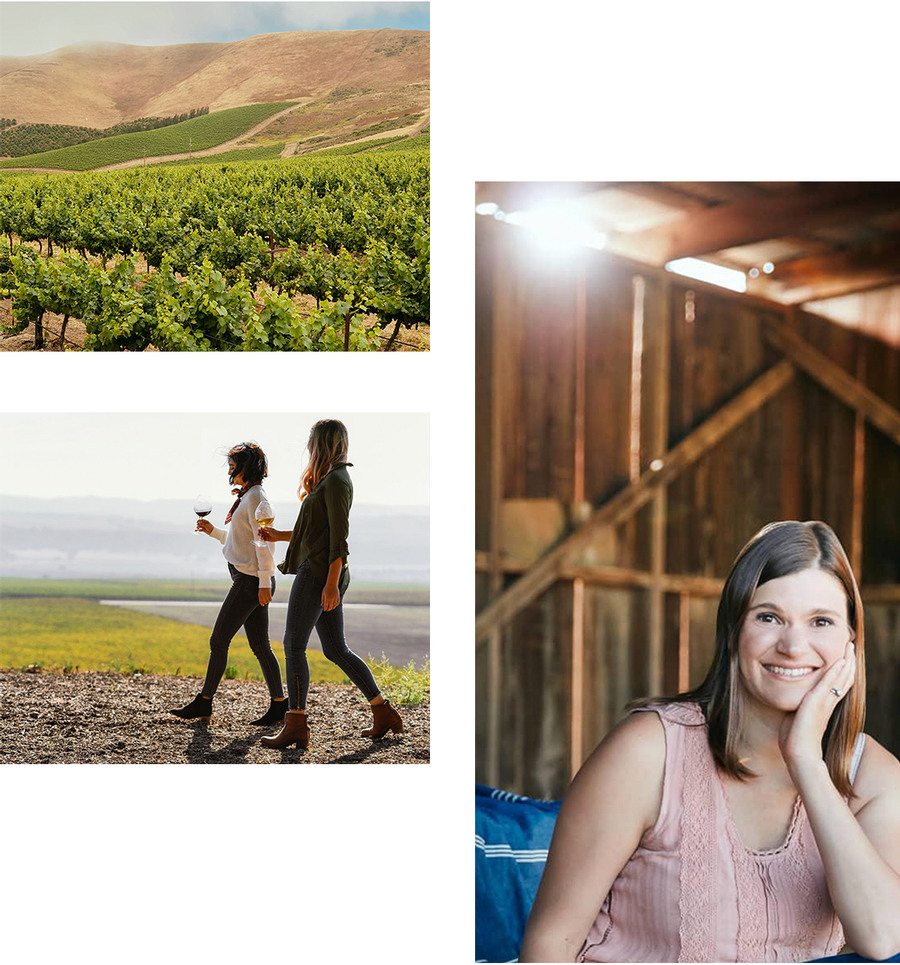 NANNY GOAT QUEENSBERRY CHARDONNAY 2020 and NANNY GOAT QUEENSBERRY PINOT NOIR 2020 available now in limited quantities through your Mezzanine The Fine Wine Specialist Area Manager
---
SHOP ALL NANNY GOAT VINEYARD WINES
---