15 November 2022 | Mezzanine The Fine Wine Specialist
All Day Muscadet [muss-kuh-day]
-Brennan Prior, Trade Marketing Manager
My first splash of muscadet was on a warm, sun-baked spring Melbourne day when working the alfresco area of the renowned City Wine Shop. The resident sommelier, inspired by the spring afternoon, cracked open this unique and perfect wine. The crispness, savouriness and the sublime salty edge was so intriguing that I immediately offered a quick splash to anyone dining outside, spruiking this wonder which was so perfect for the sundrenched afternoon.
The wine hails from Western Loire Valley, and should not be confused with the fruity and diverse Muscat grape. It is made with a varietal called Melon De Bourgogne, a grape with striking high acidity. The wines have a mineral drive, a fresh saline character and flavours of green apple, pear, lemon, lime and a seashell savouriness. It's the ideal combination of Clare Valley Riesling and AC Chablis and a great choice for someone feeling a bit adventurous. The wine is exceptional when matched with seafood, particularly green lipped mussels or fresh, Sydney rock oysters.
Keep an eye our for Sur Lie on the labels which refers to extended lees aging, creating a creamier texture and a yeasty savouriness.
Domaine De La Combe is led by winemaker Pierre-Henri Gadais who celebrates the unique location of the Domaine – which is almost surrounded by the Sèvre River in Western Loire. The Domaine is organic in conversion, with accreditation expected from vintage 2021. Both wines undertake wild fermentation underground in stainless steel tank, with the Muscadet Sèvre et Maine sur Lie aged on lees "sur lie" for 8 months and the Muscadet Sèvre et Maine sur Lie Réserve Personnelle aged on lees for 14 months. Whilst we are experiencing another temperamental and wet La Niña season, for those days when the sun is shining, there is nothing better than this crisp, savoury Muscadet and a dozen oysters in the sun.
As I'd like to say, when the suns out, it's a muscadet for it.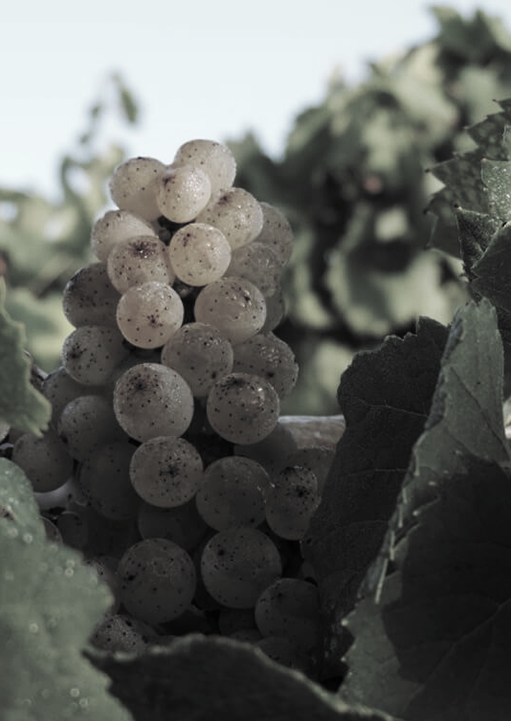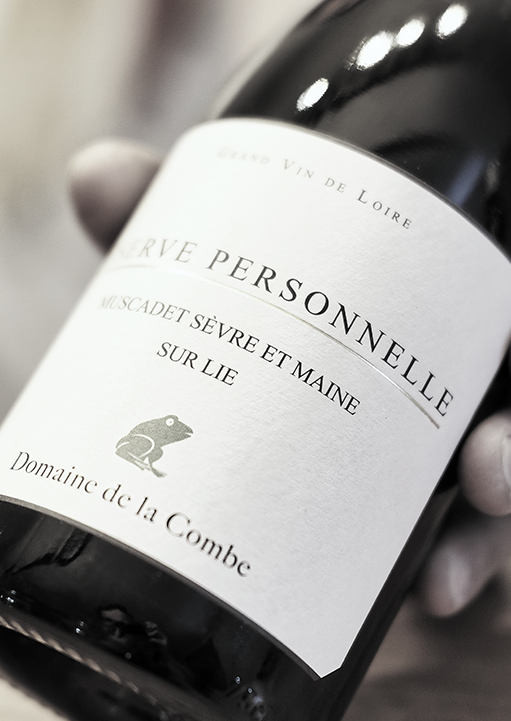 ---
---