23 May 2023 | Matt Dunne
In Love with Grenache
By Matt Dunne, Group Wine Ambassador
I'm officially in love. I've been seduced by a grape variety that is reaching new heights in Australia. Yep, it's Grenache, a variety that can also appeal to Pinot Noir or Shiraz fans with its outrageous aromatics and spice, dash of sweet red fruit, powdery tannins and medium body. Grenache is one of the most versatile grapes on the planet. It's always been the Southern Rhone's hero grape, handling warm climates with ease and until the 1960s it was Australia's most important grape. It's played the lead act in some of the best Aussie fortified wines and in the old world its produced some of the finest expressions as an ingredient within a blend. It certainly runs its own race these days and is not confined to being the "G" in "GSM". Did you know they also produce Grenache in Italy's Sardinia, which they call Cannonau, with a similar Mediterranean vibe to McLaren Vale. It's one of the most versatile red grapes to pair with a variety of different cuisines. Did somebody say crispy peking duck pancakes glazed with soy - umami is a friend of grenache. So why not head down the mushroom path – risotto with wild mushrooms & truffle shavings. But I'd also be happy with a tasty wagyu sirloin with porcini butter with a side of lightly sauteed asparagus with soy.
Grenache is playing a very strong game in restaurants now with some venues listing it by style, using fun descriptors to entice customers - think "Bright & Juicy" or "Plush & Spicy". Grenache with the right DNA and soil, combined with own-rooted vinestock make for the most compelling wines, that hit the ball out of the park with their intensity of flavour and freshness. This, in synergy with old vines, speaks to where it's from, giving the guest a better understanding of the variety and region, profiling its most authentic and unique personality.
---

Yangarra Old Vine Grenache 2021
McLaren Vale, SA
Pete Fraser is a true Grenache maestro, and Yangarra's biodynamic farming aids this Grenache to reaching dizzy heights with its utterly delicious, almost botanical aroma that draws you in before unleashing a decant, fruit-laden palate or purity and freshness with all the things that old bush vines can deliver – abundant primary reds fruit supported by garden herbs and subtle cedar and nutmeg pieces.
---
---
---
Whistler 'Get in my Belly' Grenache 2021
Barossa Valley, SA
Michael Corbett is doing great things at Whistler with the Pfeiffer family. This Grenache comes from younger vine material and is lively and hugely aromatic on the nose – think crushed rose petals and violets that preview as silky yet fine palate with great energy, poise and balance. Bursting with flavour! There is a genuine commitment to handling these vineyards and wines as sustainably and natural as possible. Bravo team Whistler!
---
---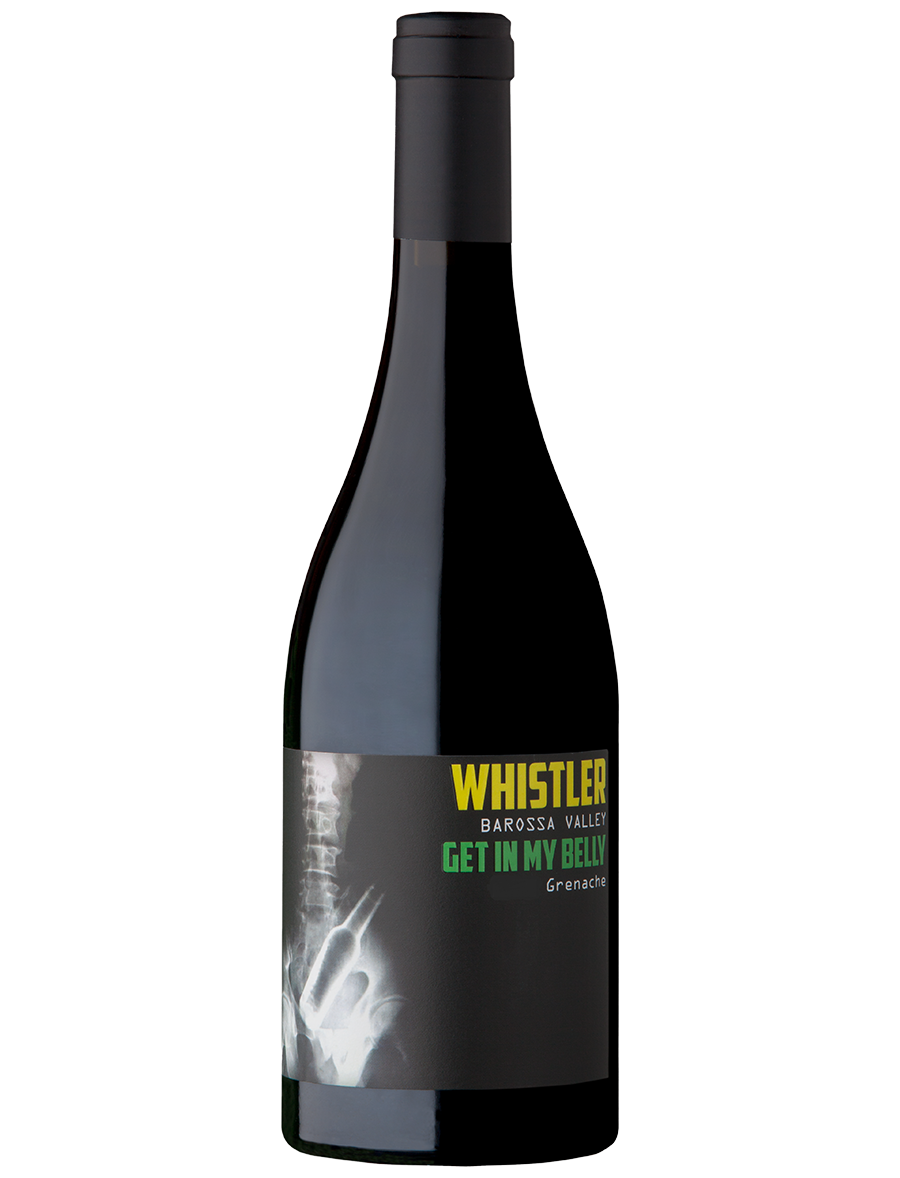 ---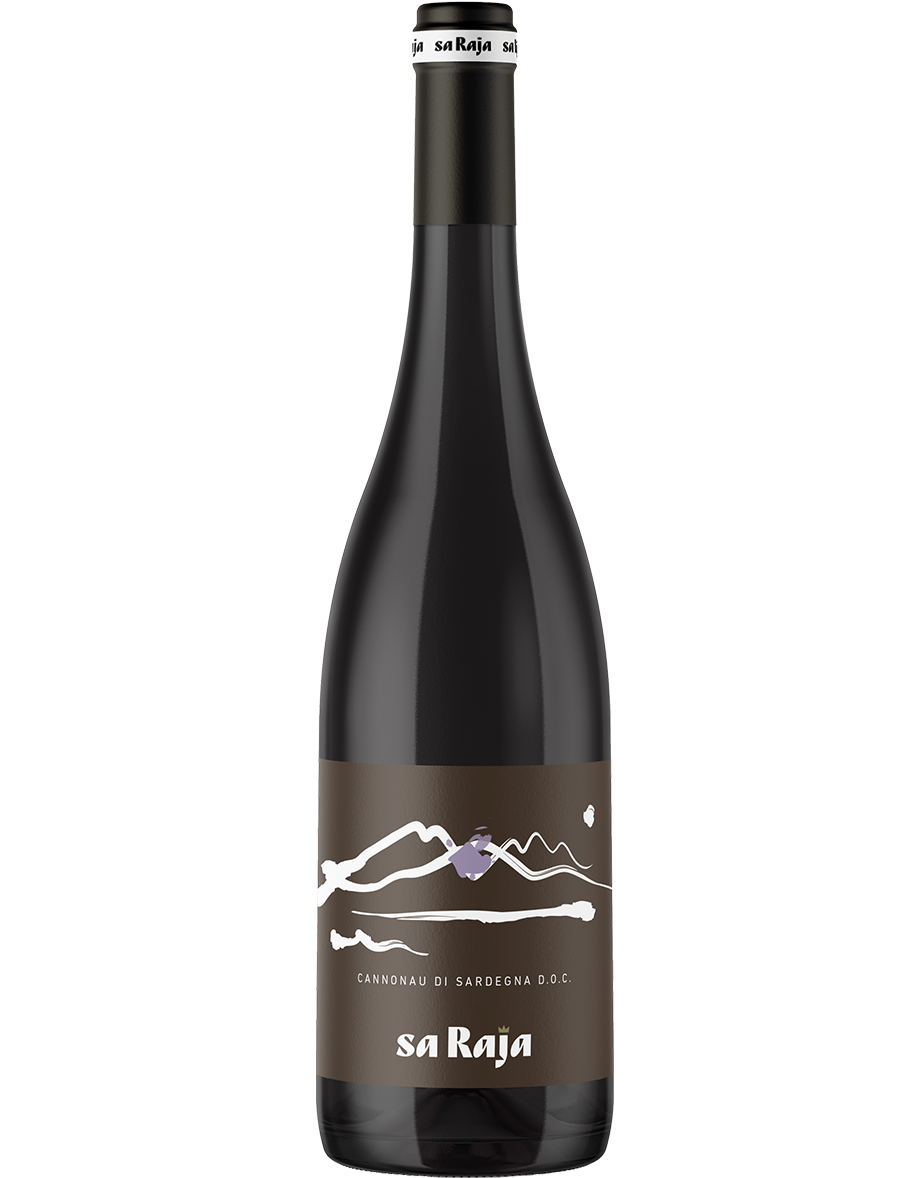 sa Raja Cannonau di Sardegna 2021
Sardegna, Italy
The 100% Cannonau grapes are sourced from relatively low-lying vineyards in the Romangia area. Soils are shallow and range from clay to sand. Perfumed redcurrant and cranberry aromas combined with brown spice and warm, earthy notes. Bright and fleshy on the palate with juicy red plum and forest fruits balanced by gentle tannins, fresh acidity and a bitter cherry twist.
---
---
---
The Other Wine Co. Grenache 2021
McLaren Vale, SA
Matt Large has created a vibrant & seductive take on grenache from old bush wines in Blewitt springs in McLaren Vale. The lifted aromas draw you in from the get-go with rhubarb, cranberry that bunk in with blueberry, liquorice and baking spices. Smart maturation in older, large format oak and concrete gives this wine backbone, framework and balance with that medium weight shining through – black olive tapenade, crushed red cherries and satsuma plum jam. Moreish but refined, draws you back in to take another sip!
---
---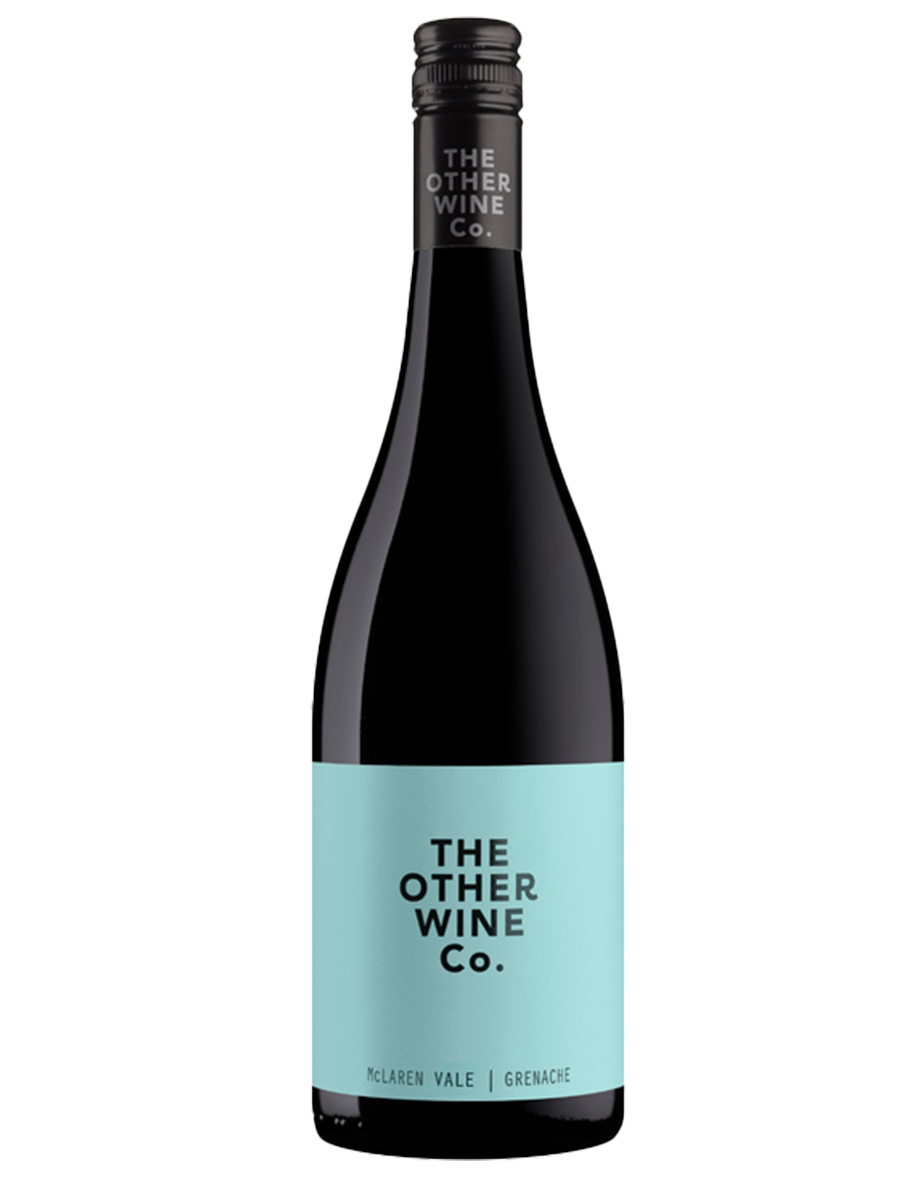 ---

Yangarra Ovitelli Grenache 2021
McLaren Vale, SA
From vines planted in 1946, just next to the High Sands block. This Grenache is grown on deep, weathered sand which is 250m above sea level. After crushing it spends a fair chunk of time fermenting in large ceramic eggs (675L) before being matured uniquely in the eggs for just over a year. This wine bolts out of the gate on all levels, offering a multi-layering of fruit against some savoury, silky tannins, delivering a length that lingers and lingers! Grenache at its best, luxurious and cuddly but with some serious grunt. Delicious now but will survive the long haul.
---
CONTACT YOUR AREA MANAGER TO REQUEST
---
---

Matt Dunne - Wine Group Ambassador
Matt Dunne's career highlights include working alongside celebrity chef Matt Moran from the grass roots as Head Sommelier of Aria Sydney, as well as key venues within the Solotel Group for 14 years including Opera Bar, North Bondi Fish and Chiswick. In his current role as Group Wine Ambassador and Resident Sommelier at Joval Wines, he lives and breathes the wine experience, is a CMS certified sommelier, holder of WSET Diploma and is a qualified WSET Educator. Many say it's Matt's creativity and flair for wine, passion for culture and communication, combined with a gift for delivering strong education, that holds him in high regard for being a key industry figure. Matt has also been part of high-profile wine panels for Sommelier's Australia and is the national ambassador @plummwineglasses. Matt is an active contributing writer for Wine Pilot and in 2015 he was awarded a scholarship to the prestigious Len Evans Tutorial held annually in the Hunter Valley which legendary wine writer James Halliday refers to as the 'most exclusive wine school in the world'.