2 March 2023 | Mezzanine The Fine Wine Specialist
Henschke welcomes new Senior Winemaker
Gwyneth Olsen has been appointed Senior Winemaker at one of Australia's most admired wineries, Henschke.
Gwyn joins Henschke with more than 15 years' winemaking experience from various regions and estates around the world, working for Villa Maria Estate (Auckland), Chateau La Tour Figeac (Bordeaux), McWilliam's Wines and Mount Pleasant (Hunter Valley), Domaine Dubreuil-Fontaine (Burgundy), Oakridge Wines (Yarra Valley), Briar Ridge (Hunter Valley), and most recently as Head Winemaker for Pepper Tree Wines (Hunter Valley).
Gwyn also has robust knowledge of winemaking and winery operations from a variety of regions across South Australia and New South Wales. Gwyn's accolades and achievements include Gourmet Traveller WINE Young Winemaker of the Year 2014, Australian Wine Research Institute Advanced Wine Assessment Course DUX 2014, Len Evans Tutorial Scholar 2016 and Wine Australia Future Leaders 2017. Gwyn is also an accomplished judge at regional and national wine shows.
Based in the Barossa's Eden Valley, Gywn has joined the Henschke winemaking and viticultural team; Chief Winemaker Stephen Henschke, Winemaker Andy Cummins and Assistant Winemaker Fraser Armstrong, and Chief Viticulturist Prue Henschke and Viticultural Technical Officer Adam Pietsch.
The upcoming 2023 vintage will be Gwyn's first at Henschke; the same year the winery and vineyards have received Sustainable Winegrowing Australia certification, which is a testament to the Henschke family's commitment to sustainability and desire to ensure the created environment sits in a healthy balance with the natural landscape.
Mezzanine The Fine Wine Specialist would like to congratulate Gwyn on her new role. Gwyn will be visiting select markets in the second half of 2023.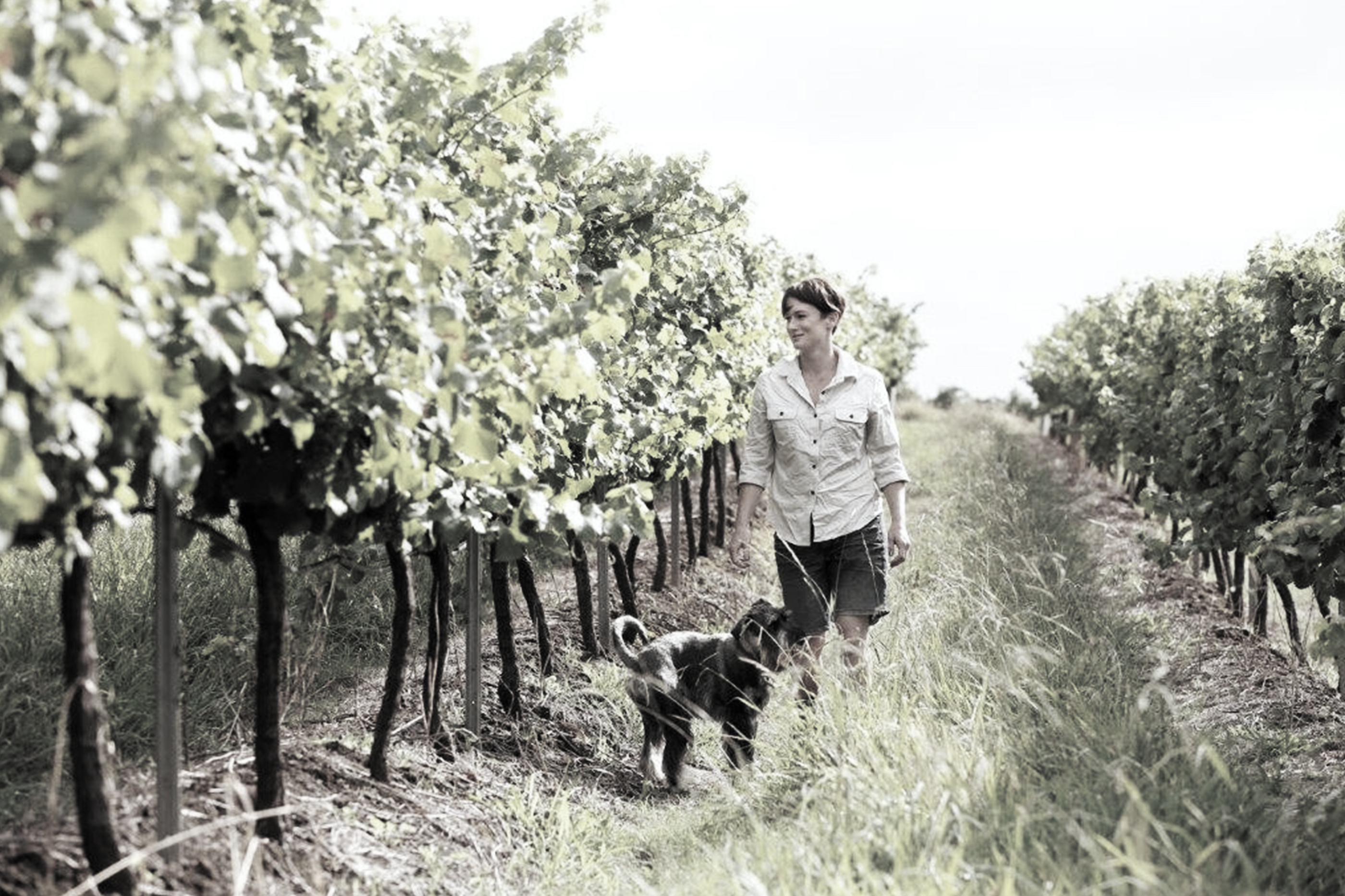 ---
---