17 November 2023 | Mezzanine The Fine Wine Specialist
Robert Parker Green Emblem
Celebrating Sustainable Excellence in the Wine Industry
The Robert Parker Green Emblem is a prestigious award created to recognize and celebrate the most extraordinary cases of sustainable efforts in the wine industry. It is a symbol of honor and distinction granted to wine producers that have demonstrated outstanding achievements in sustainability and environmental stewardship.
Mezzanine The Fine Wine Specialist would like to congratulate Yangarra Estate Vineyard on recently joining Henschke and Cullen in attaining a Green Emblem.
Following are some extracts from Robert Parker on the wineries that have joined the community of sustainable champions.
---
Yangarra Estate Vineyard
Yangarra was recently awarded a Green Emblem for achieving inspiring, outstanding levels of sustainability. Yangarra joins the list as the third Australian winery.
The answer to great wine undoubtedly starts in the vineyard but finishes in the winery, and Yangarra Estate Vineyard in McLaren Vale is a testament to what is possible when the ground is restored and nurtured into bottle.
The cyclical, "nothing wasted, nothing lost" philosophy here is, frankly, a thing of beauty.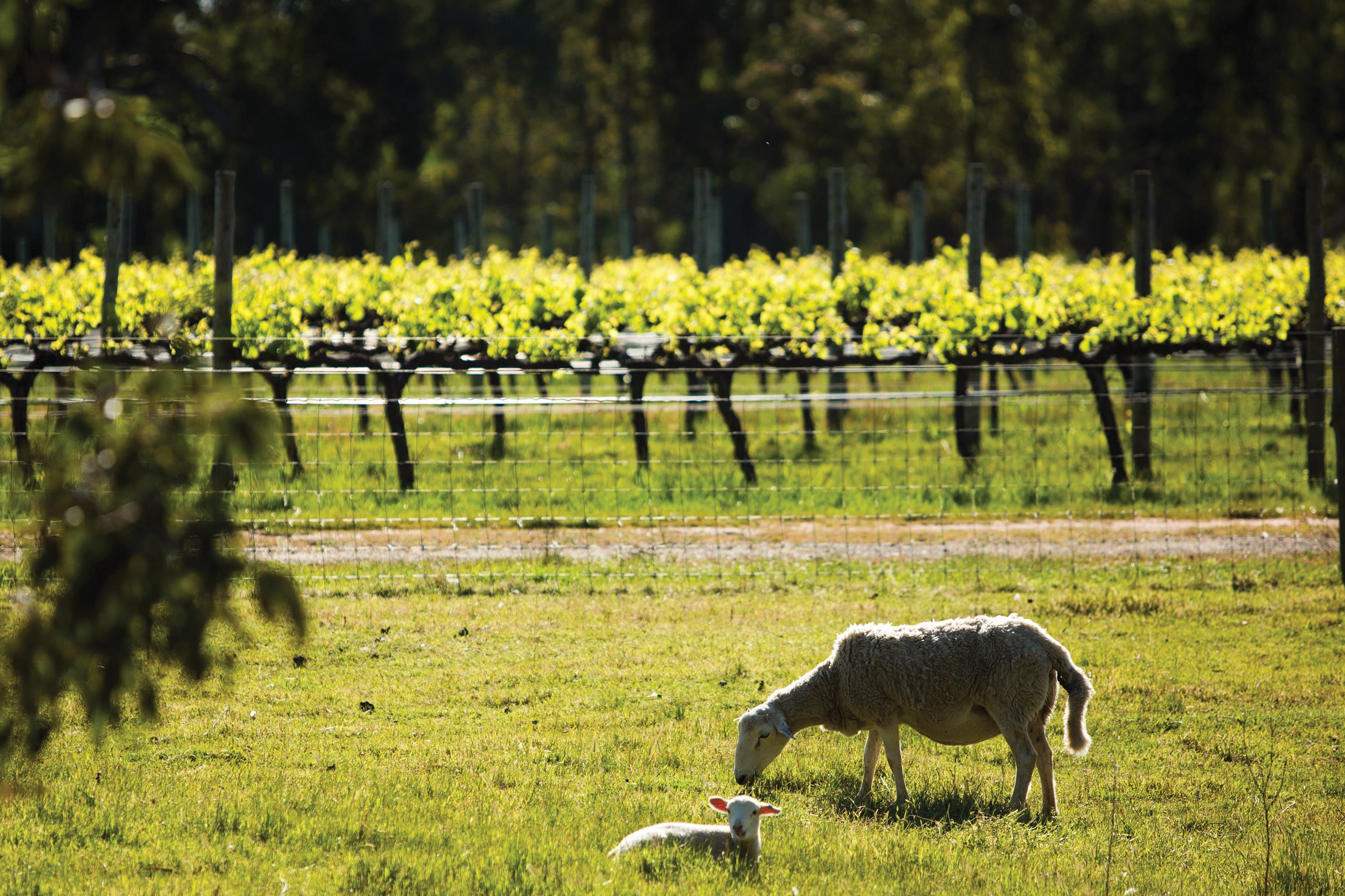 ---
Cullen
Cullen has been certified organic since 2003 and certified biodynamic since 2008—one of the first wineries in Australia in each of those categories. The commitment to sustainability goes beyond practices in the vineyard and kitchen gardens. Since 2006, Cullen has been offsetting its carbon emissions largely through local carbon-sequestration projects. In fact, the entire operation is now carbon positive. Forty percent of the winery's power needs are met through its own solar panels, with the rest purchased from solar and wind sources.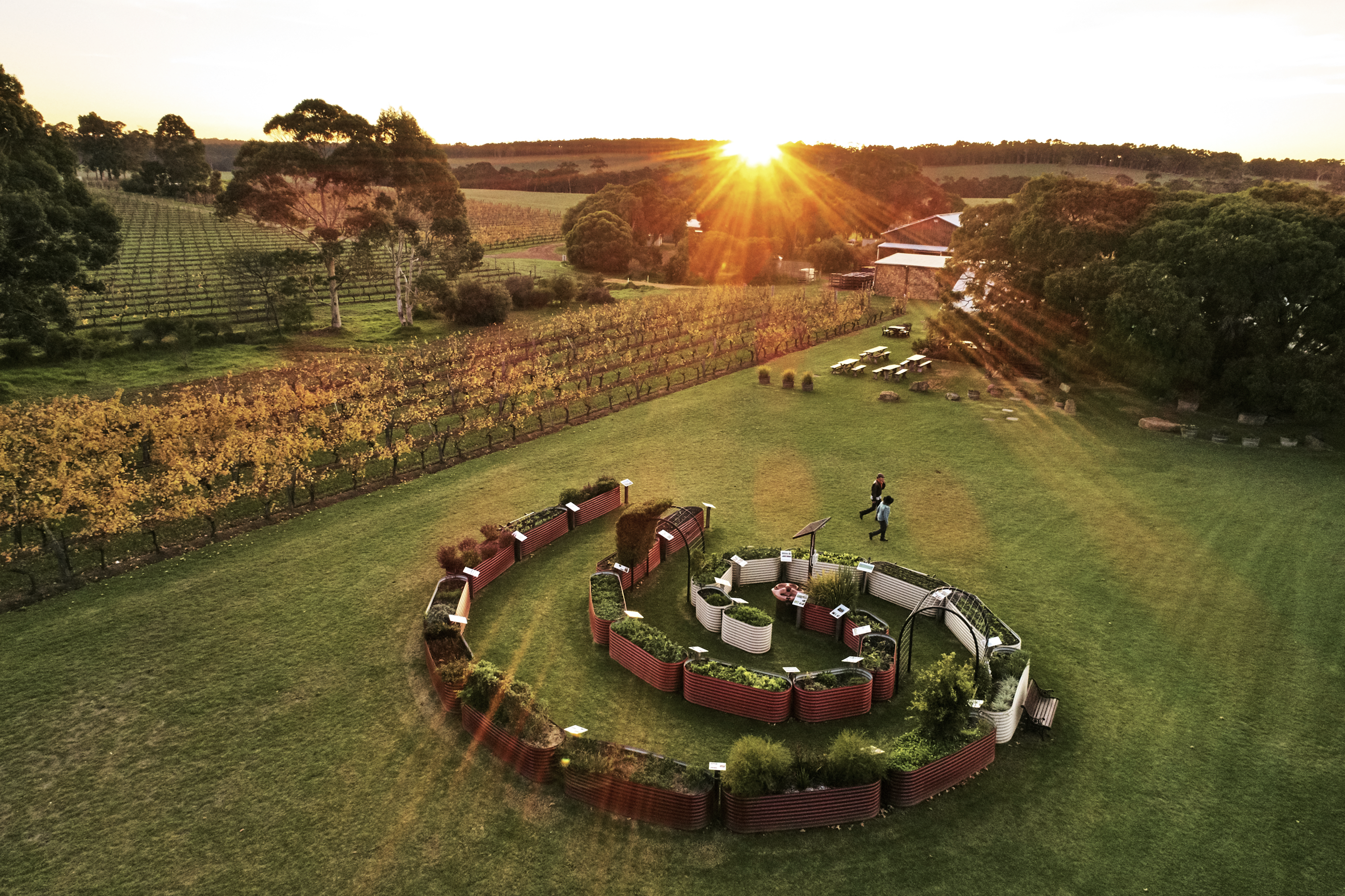 ---
Henschke
In the New World, for a winery to be able to boast, "Over 150 years of family winemaking," already says something about that family's commitment to sustainability. When the same family are stewards to vineyards that were planted in the middle of the 19th century—and have been continuously farmed since then—it means even more. The family's stated goal is to have a truly sustainable business, minimizing negative impacts on the environment in the short-term and eliminating negative impacts in the long run. But beyond that, the family has become a standard-bearer for the sustainability movement. This award recognizes their achievements.
---
---