6 June 2023 | Mezzanine The Fine Wine Specialist
Celebrating 25 Years of Whistler Wines
The first Whistler wine was made 25 years ago, however the Pfeiffer family's journey in the Barossa began long before. Grape growing has been a part of the Pfeiffer family for four generations.
Founder Martin Pfeiffer grew up wandering through the vines with his father in Loxton and was the Head Vineyard Manager at Penfolds. Martin and Sally Pfeiffer purchased Whistler's Heysen Estate property in 1982. The land was first used for crop and sheep farming and across the span of 15 years, the family hand planted 3,000 trees, designating the future vineyard blocks. The first vines planted on the land were Shiraz cuttings from the famous Penfolds Grange vineyard (Kalimna 3C clone) in 1994, followed by Semillon a few years later. In 1997, Whistler Wines bottled their first Shiraz. After only a few short years, Whistler Wines started to make their mark in the wine world, being widely recognised for their Shiraz and Semillon wines.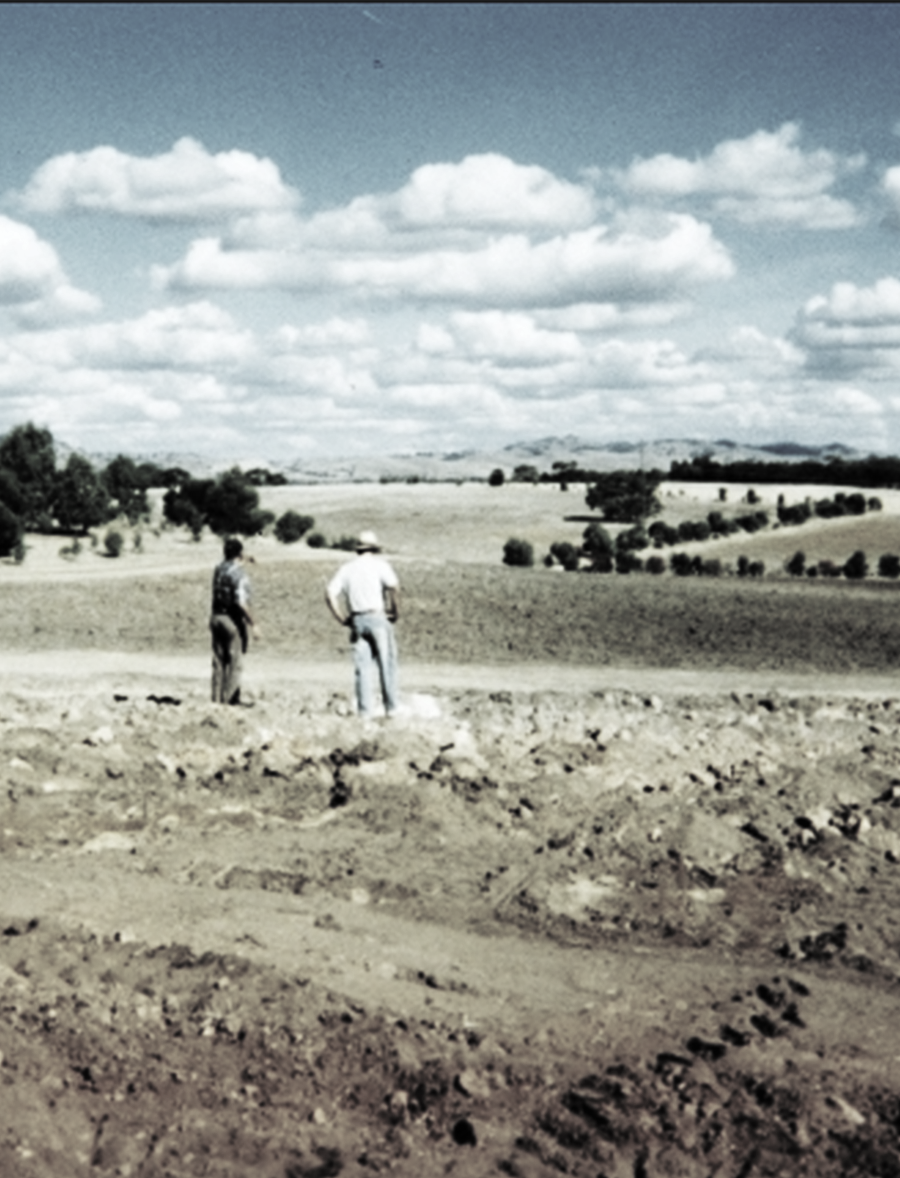 Heysen Estate 1982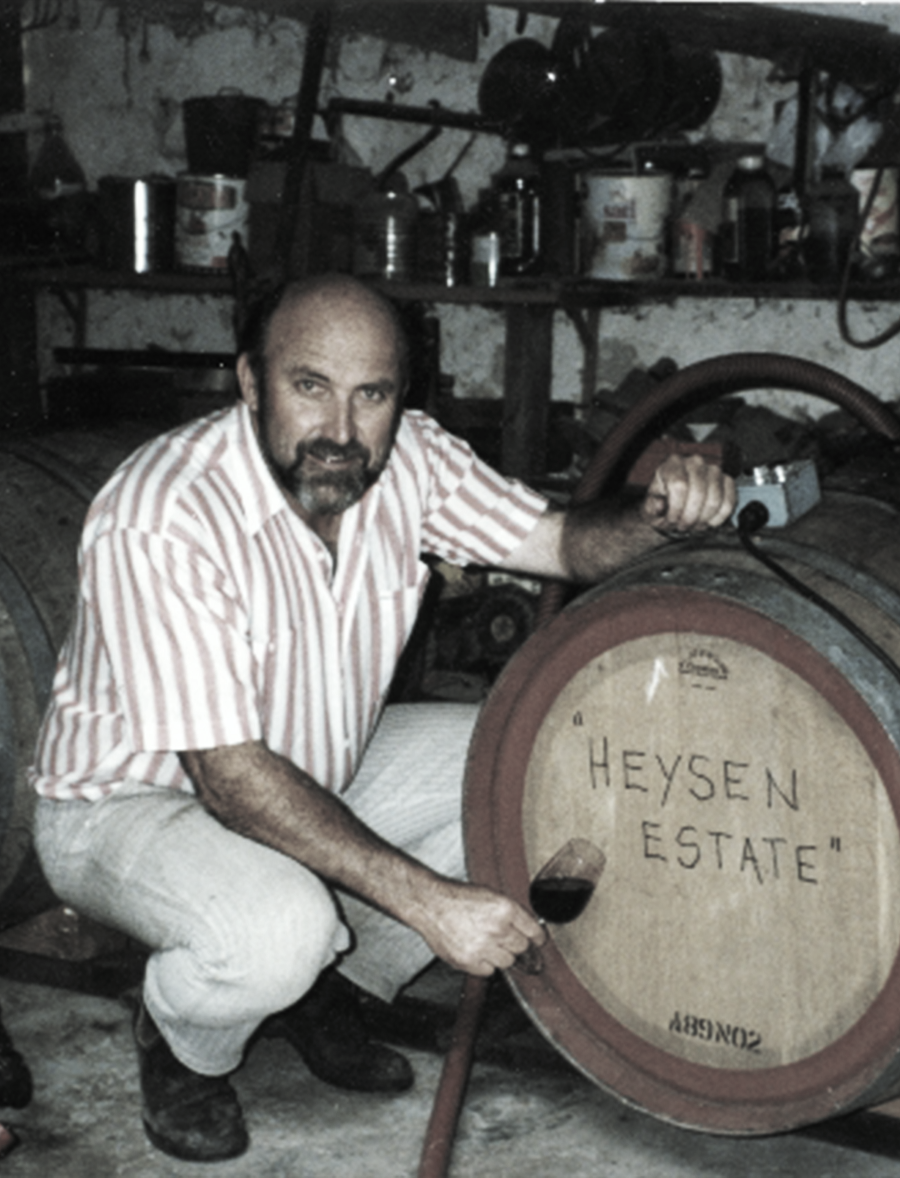 Martin Pfeiffer and Whistler's first Shiraz in 1997
As the next gen began to get more involved, Whistler started to place a bigger focus on sustainability and today, Whistler's 15 hectares of vineyards operates completely under organic and biodynamic practices. Whistler produces both lighter, drink-now wines as well as the traditional styles.
Today, Whistler remains fully family owned and at the helm are Sam and Kelsey Pfeiffer. Sam and Kelsey, along with winemaker Michael J Corbett, are passionate about producing sustainable, handcrafted Barossa wines. The recently reimagined Crafted Range showcases the evolution of the brand and also highlights the core of the Whistler philosophy; hand crafted, small batch, minimal intervention wines from vineyards using organic and biodynamic practices.
Congratulations to Whistler on 25 years of great wines. Cheers to at least 25 more 🥂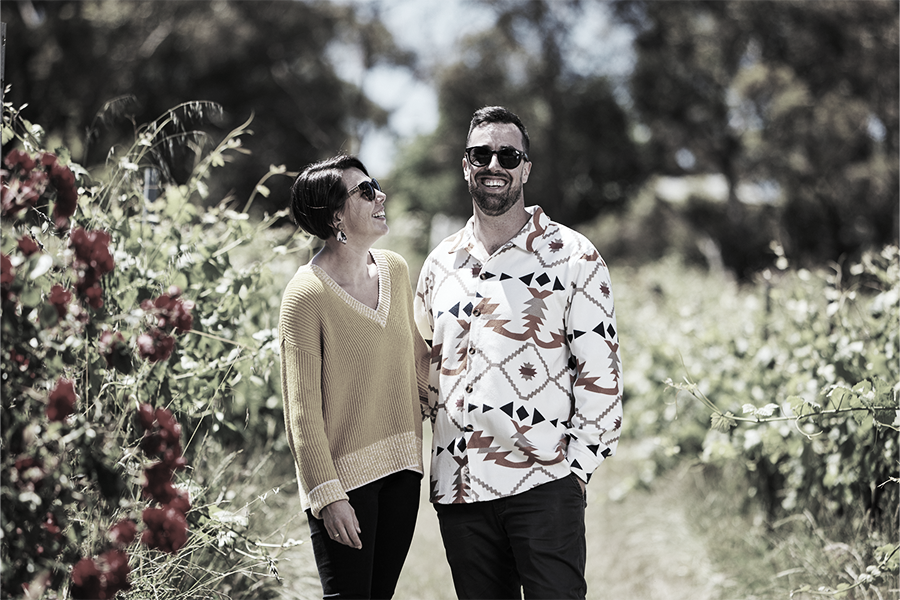 Sam and Kelsey Pfeiffer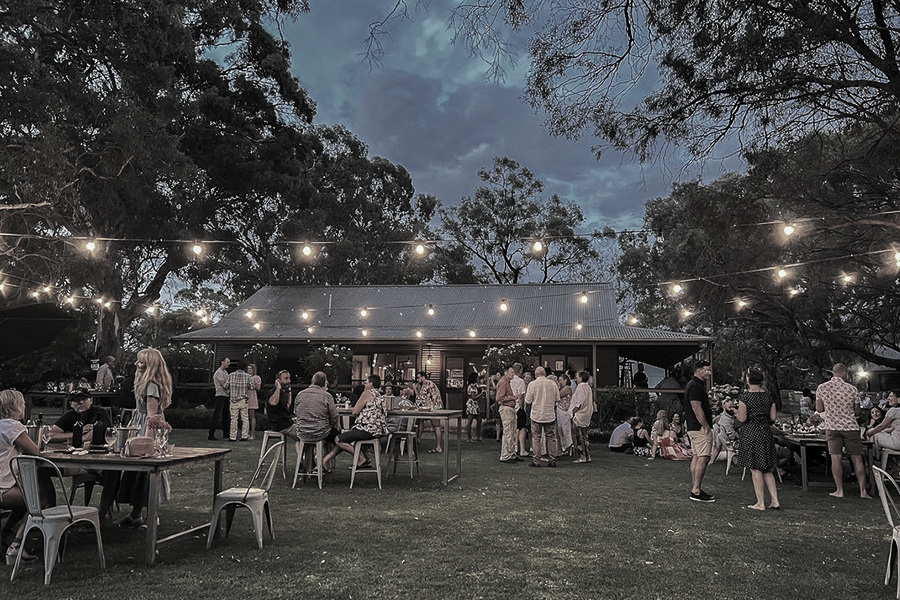 Celebrations at Whistler Wines in February 2023
---
---